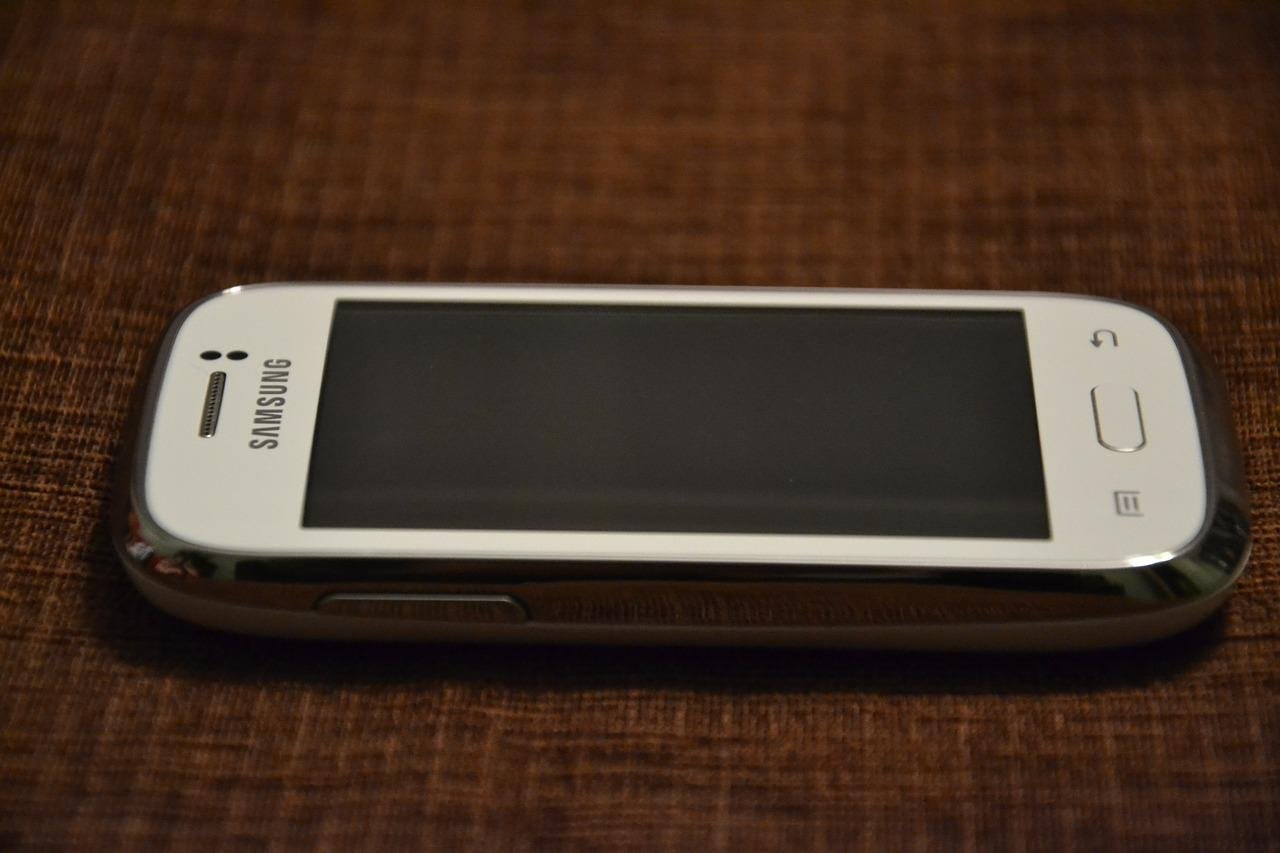 Do you ever wonder who is going to be the next in line, to succeed like the creator of Flappy Bird did? It doesn't matter that he had to withdraw his application from the app store, or that he had to figure out a way to deal with millions of emails waiting to be responded to. What he accomplished essentially helped hundreds of developers and entrepreneurs to make some good side money. When you're unable to innovate, just take what's there and renovate.
Mobile application industry is a fast-paced market, where change is a natural part of the process and new ideas are being shared, observed and put to the test every day. Competition is always going to be an issue, but the more attention we pay to our competitors, the less work we're getting done on our own mobile apps.
The chart above clearly indicates that mobile apps are way ahead of mobile web, and so there is a real preference to use applications – which to a business persons means only one thing, more ways to make money. The report was created and put together by ExactTarget, and it goes to show that while both web and apps are accessible and adjustable, people have tendency to do most of their digital activities trough mobile apps.
In order to move up the ladder of this growing market, we can begin by implementing the following five steps that will help us achieve more, in less time. Keep in mind that the one who takes it the slowest, is usually the one who gets the furthest.
Design Crystal Clear Strategies
Anyone looking to grow their mobile app business needs to understand that the development process is the longest, and patience during this time must be maintained at all costs. Implement your work and development strategies, so that each step along the way has been indicated by the completion of a step before.
Create Mockups or Get Mocked!
The business success of an entrepreneur who's working within the mobile app business is heavily going to depend on his ability to build new products, brainstorm new ideas and most of all – be able to create prototypes for these ideas. Build, and then build a demo for it. Watch this incredible talk from Guy Kawasaki – to understand common mistakes of entrepreneurs, and why a prototype is so important.
Actionable Steps Will Make it Easier
Having clear understanding of your product, market, and your development team is going to help you make much more clear decisions, and most importantly, it will enable you to know where you are standing and what is the next best step to make. Coordinate your team departments, and make them get together to plan, discuss and put things to the test. Make sure that you're requesting reports.
Innovative Marketing Trough Offline and Online Channels
App store optimization is a term that was introduced not so long ago, by those mobile business owners who were creating apps since the day one. Like with any market, it started to become saturated and new techniques had to be found, in order to promote and maximize the potential of a successful launch.
Your part of the bargain is to make sure that whatever you're building, is not going to be an exact copy of that what's already out there. Trying to compete for the same thing, with two different perspectives – does not guarantee better results, or any results at all.
Launch, Review and Continue Developing
A successful launch will teach you many things, an unsuccessful launch will do the same thing. The only difference will be in the next launch – instead of publishing an update, you will have to come up with an entirely new idea for an app to build. You'll have some experience, but for many entrepreneurs, failing is not an option and equals in money being left on the table.
The moment you've launched your app to the market, you should be focusing on closely monitoring the statistics, performance and most importantly – the reviews that people are going to be publishing about it. You want to make sure you're getting positive reviews, and you will want to promote them, somewhere where everyone can see them.
You could have years of experience, or perhaps it is your fist app launch. The rules are hardly changing, and we're all following the same pattern to help ourselves build a product that people will love, and will want to share with their friends. Remember, the moment you decide to stop following the industry – is the very moment it stops following you.